They're here! I've made a few

diaper carriers

for ya'lls choosin'. They're going fast, so grab 'em quick! I love the fabrics that I chose...so

fresh and colorful

! More colors coming soon....

Again, if you are interested, please email at
nickihoxie@gmail.com


Each diaper carrier is $30 (plus $3 shipping) unless your in the California East Bay, to which you can pick yours up!

**I really took the time and care to make sure each one is made well and sturdy! Enjoy!
The below pictures are of previous diaper carriers that are no longer available...If you are interested in purchasing one, we can discuss what colors you would like, and I'll make you one!!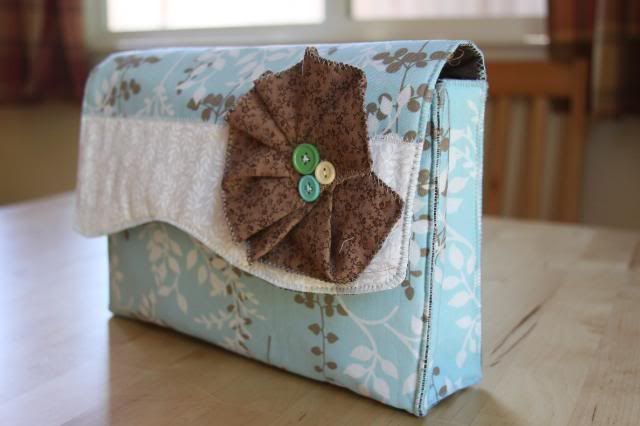 Amy Diaper Carrier
Lila Diaper Carrier
Sawyer Diaper Carrier
{This one is no longer available....Just wanted to show with diapers!}